Most of us have memories of being forced to nap as children, which we didn't love because we weren't totally in tune with our bodily needs and just wanted to have a good time. Plus there were just too many things to explore and do!
But as adults, we realize how precious sleep really is, and most of us could use more of it. We long for the days when napping was built into our day, back when we had no appreciation for it.
And all adults know that the BEST time to nap is when you have many things to do.
Here are eleven reasons why naps are the best.
1. Because you live in a state of constant sleep deprivation.
2. Because your bed is hands down the coziest place in the world.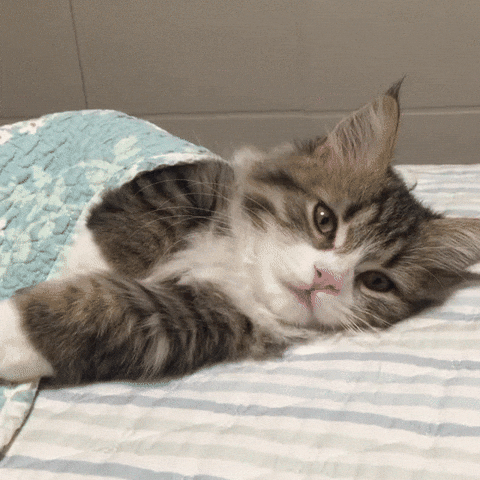 3. Because sometimes napping is easier than doing anything else.